REST STUDENT RURAL ORIENTATION PROGRAM– RESTLAND POLLACHI- AMRITA – 22 August 2023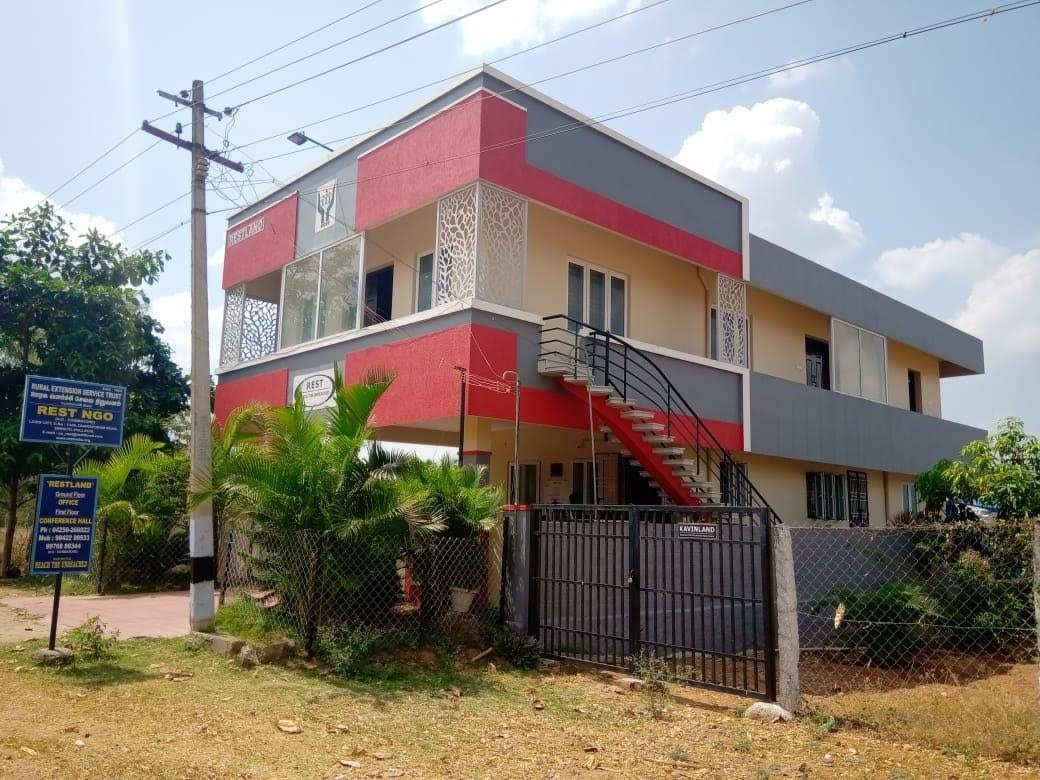 REST STUDENT RURAL ORIENTATION PROGRAM– RESTLAND POLLACHI- AMRITA – 22 August 2023
45
45 people viewed this event.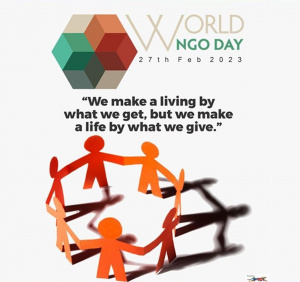 In social work education, field practicum is an integral part of the curriculum. The students are placed in various civil society/hospitals/industrial/organization for the purpose of field practicum. Through this field practicum, the students could develop their professional social work skills and integrate classroom course contents with on-the-job experience in service provision, outreach, networking and resource development.   
Visiting reputed organizations is a part of the MSW course.   REST NGO IS AN APPROVED INSTITUTION FOR THIS PURPOSE. A BATCH OF 48 students (I MSW) along with two faculty members plan to visit our esteemed institution on 22ndAugust 2023 for one day orientation.
This would be at our own Rural premises Auditorium with full fledged support by REST NGO.
location: EARIPATTI. pollachi.
https://goo.gl/maps/1VCJqehpt1dEwFyHA